Reise-Partner
Tourism Services

More then 40 years experience in travel industry.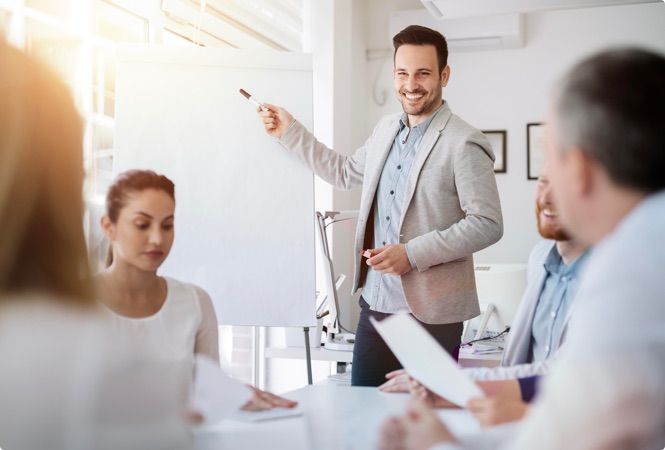 Why Helix Ultimate?
Helix Ultimate framework packed with tons of exciting features that increase Joomla website development dramatically.

Helix Ultimate is a 100% responsive mobile first Joomla template framework focused on frontend visual layout builder and options panel.
My Services
Commercial Advice
During my many years in business, I have seen many companies come and go. I have also had to survive crises with my own companies and have always managed to come out of them stronger. Honest cost and revenue planning is a very important factor. Never lose sight of the future. Try to be ahead of your competitors and not keep them behind you. I would be happy to accompany you in a reorientation or in a current crisis.
IT Advice
IT should serve the company for the optimisation of business processes and not the programmer as an end in itself.
With my many years of experience in commercial necessities and the fundamental understanding of programme structures, I am an optimal interface between the worlds.
Marketing Advice
For me, marketing is communication, primarily with customers but just as importantly with employees and business partners. It is important to find the balance between "old school" and "hype".
About me
1974 - 1984 : Take off
After training as a travel agent, I attended a technical secondary school in a performance class via the so-called second educational path and graduated with a technical baccalaureate. At the University of Applied Sciences in Munich I studied business administration with a focus on tourism - and since then I can call myself Diplom-Betriebswirt (FH). During my studies I gained experience abroad through internships.
1985 : Stopover
After completing my studies, I was in the fortunate position of being able to choose from several offers. I decided to start as a management assistant at the "official Bavarian travel agency" in Munich.
1986 - 1997 : Destination Self-Employment
In 1986, however, I quickly became self-employed. In Stuttgart, together with two business partners, I founded a tour operator specialising in Australia, New Zealand and the South Seas as a direct sales company. Until 1997 I experienced very successful but also crisis-ridden years. Getting through crises has left its mark on me.
1997 - 2002 : Search new destination
At the end of 1997, I sold my shares in orderly circumstances. In the previous years I had acquired competence especially in the field of financial planning and the then actually "new" media. Until 2002 I worked as a consultant and consultant for a Munich-based travel agent before I ventured to found a company once again.
2003 - 2016 : Internet Business takes off
I founded an internet-based agency for motorhomes with a focus on the Pacific and North America. After very successful years, I sold my company at the end of 2016 and stepped down as managing director.
2017 ... : A pandemic changes live
I have been advising since 2017 and have been able to help maintain a healthy business, with a focus on long-haul travel, which was thrown into severe turmoil through no fault of its own by Covid.